Songwriting Workshop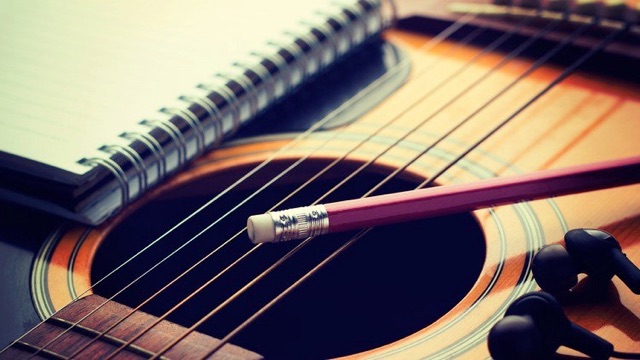 Dates: July 22nd - August 2nd (Mondays, Wednesdays, Fridays 9:30-12:30)
Ages: 11 -18
Experience the fun of creating music in an intimate group setting!
Students will learn the basics of songwriting with discussions about song structure, music theory, how to get inspired, and recording. All genres are welcome and no prior songwriting experience is necessary. By the end of the workshop students will have learned the steps to creating their own musical compositions, have completed and recorded their own song creation, and have a recording of their completed song (and their classmates' songs) sent to them!
Full Tuition Cost: $200
Prerequisite: 1 year music instruction on any instrument
Instructor: Caitlin Kellagher
Rock & Blues Workshop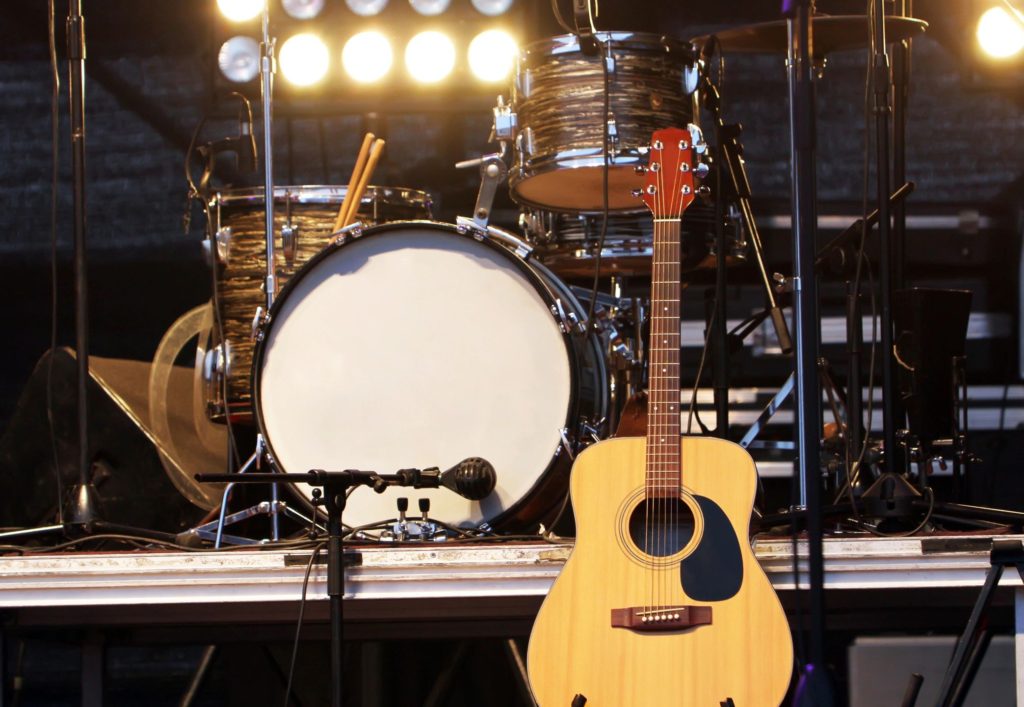 Dates: July 15th - July 19th (Monday - Friday 9:30-12:30)
Ages: 11 -18
Experience the fun of learning to play in a modern group setting with professional musicians!
Students will learn to master skills on their instrument such playing in an ensemble, soloing, and accompanying. In addition to playing, students will analyze and understand chord symbols and common song forms in popular rock and blues. The week will culminate with a final performance, accompanied by professional musicians, that showcases their newly developed skills.
Full Tuition Cost: $250
Prerequisite: 1 year music instruction on guitar, piano, bass, voice, saxophone, or trumpet.
Instructors: Brett Johnson and Paul Miller
Registration deadline is June 30th (or earlier if all available spots are filled.)