Located in Wilmington, North Carolina, Port City Music is a private music studio that provides quality music instruction to both children and adults.
Our belief is that everyone can learn music, no matter what age, experience, or pre-existing talent!
Learn More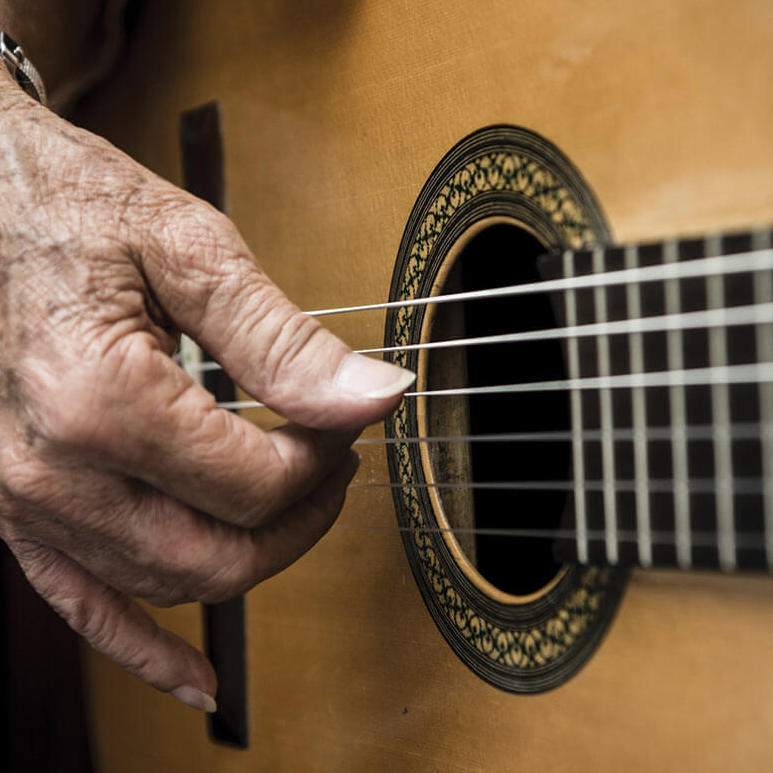 Our Studio Philosophy
Each student is unique. Each student has their own learning speed, tastes in music they enjoy, and musical aspirations. And because of this we customize our teaching to create a personalized and fulfilling learning experience.
Using a variety of curriculum and teaching methods, lessons are individualized to meet each students' needs and goals, whether they be short-term or long-term, performance-oriented or for personal pleasure.  With all our students we aim to develop good technique, understanding of music, and the ability to read and speak the musical language.
But bottom line, we want students to have fun and enjoy creating music as much as we do!!
Want to start music lessons?
Contact us now to schedule your first lesson!