If you don't find the answer to your question here, feel free to email us at PortCityMusicNC@gmail.com
---
What type of lessons do you offer?
We offer one-on-one private instruction – levels beginner through advanced.
Piano        Guitar        Voice        Clarinet
Violin        Viola          Flute        Saxophone
Trumpet
---
How much do lessons cost?
Our fixed weekly rates for any instrument or level of experience are:
$27 for 30 minute lessons
$37 for 45 minute lessons
$47 for 60 minute lessons
Our rates are a 'per lesson' rate, and lesson tuition is paid at the beginning of the month (for the whole month in advance).
For example: if a student is expecting to take 4 weekly 30 minute lessons in the month of October, they would pay $108 at the beginning of October.
Port City Music accepts check, cash, card, PayPal, and Venmo payments for lessons.
---
 Where are you located?
In the northeast region of Wilmington, NC.  Near Gordon Road.
Our address is 6622 – C Gordon Road (we are the third building behind the Gordon Road Station complex)
---
Do I need an instrument for my first lesson?
We understand that sometimes students may be on the fence about whether a particular instrument may be right for them and would like to try one or two lessons before purchasing an instrument of their own. Therefore, for those trying a piano, guitar, voice, or violin lesson, it is not required that a student have their own instrument for the first lesson. We have piano, guitars, and violins here available for new students to use during their first lesson. We do not have any woodwind or brass instruments for new students to use.
However, since we do expect students to practice in between lessons, after the second lesson students will need to have an instrument at their disposal to practice with at home.
---
Do you sell or rent instruments? Where should I purchase an instrument?
While we are not a retail outlet that sells instruments, we are always available and happy to provide students with information about buying and renting an instrument.  If you are unsure about:
whether you should rent or buy an instrument
whether it is better to own a keyboard or a piano
what brands/models do we recommend for each instrument
We'd be happy to be of assistance and answer any questions you may have!
Many of the Port City Music students rent and (rent-to-own) their instruments from Finkelsteins or have purchased instruments from Music Loft, Ebay, Craigslist, and Cape Fear Piano Shop.
---
Do you have recitals?
Yes, we do!  PCM holds an Annual Student Recital series every spring where family and friends are welcome to come and listen to our students give a very special performance.  Admission is free and a small reception for all our performers and guests follows each recital.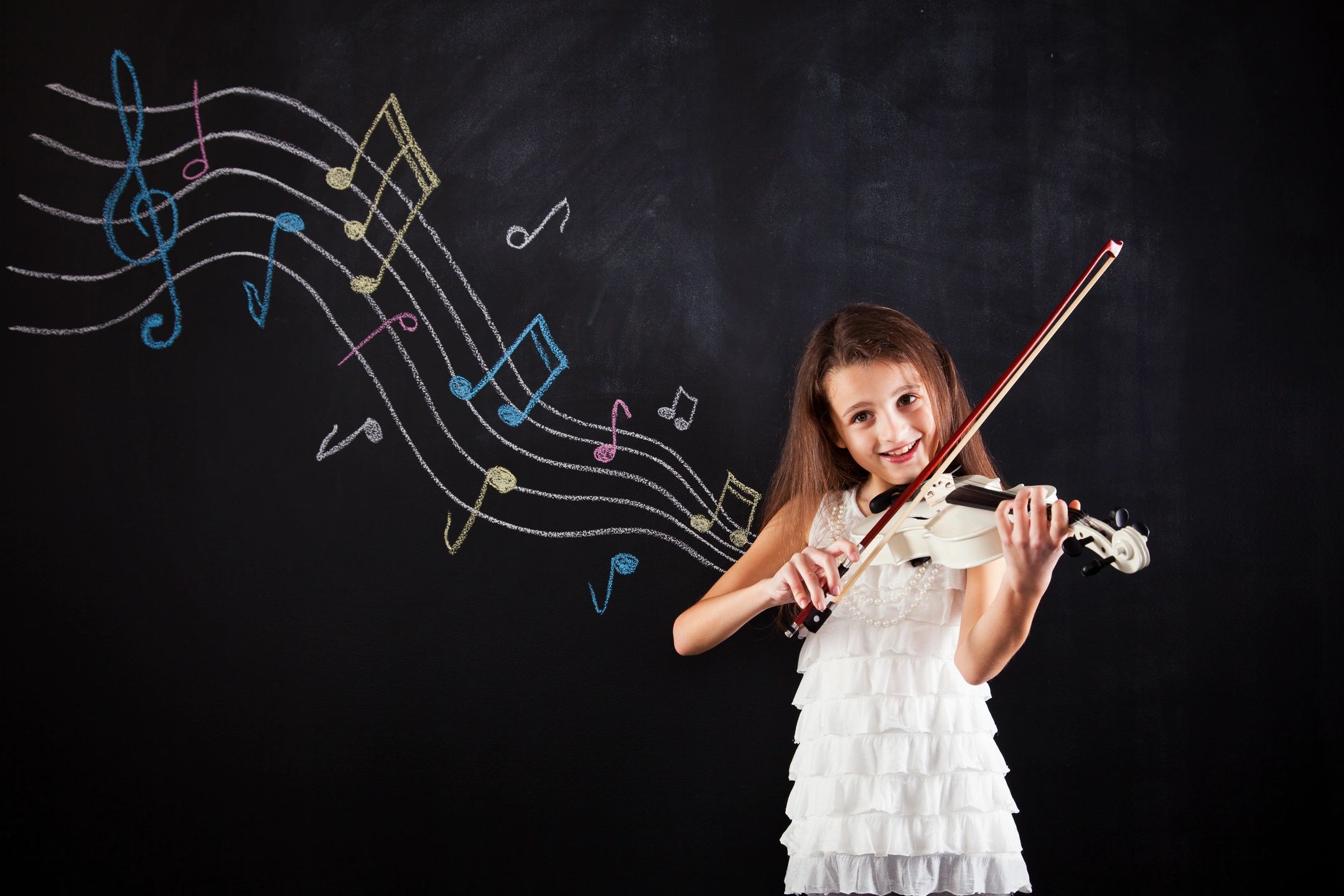 Have more questions?
Send your inquiries here and we'd be happy to respond!